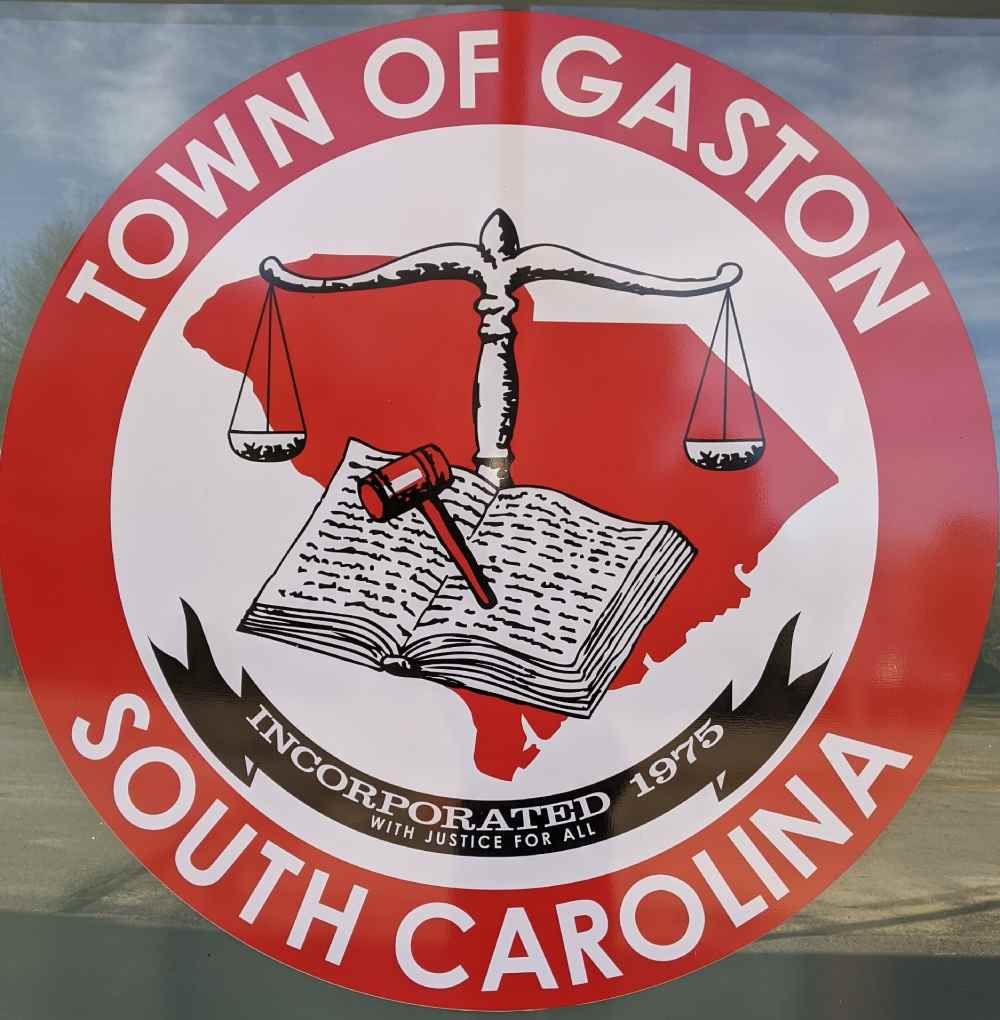 Meet the Town of Gaston,

South Carolina's Town Council
At the Town of Gaston, South Carolina, our committed Town Council strives to maintain the community's prosperity through different plans and activities. Learn more about our Town Council and its members below.
Troy Bivens
Mayor of the Town of
Gaston, South Carolina
The Mayor's Office Mission Statement
The mission of the Mayor's Office is to uphold the standards set on our office and in the State of South Carolina. We aim to see the town of Gaston reach its goals in its ever-changing and growing community. In this regard, our mayor shall do the following:
Preside at all town meetings;
Lead, guide, and develop (in conjunction with the Town Council and others) short and long term growth and development goals and plans for the town;
Represent the town and promote its interests at the local, county, state, and national levels and in economic and industrial

development; and

Be the head of the town for all ceremonial and spokesperson purposes.
As our current mayor, Troy Bivens will continue to work hard — alongside the Town Council and staff — to see that the town has every opportunity to grow economically, to improve the quality of life, and to build a strong, vibrant community. The Town of Gaston, South Carolina will keep on prospering through the unwavering support and involvement of the community members.